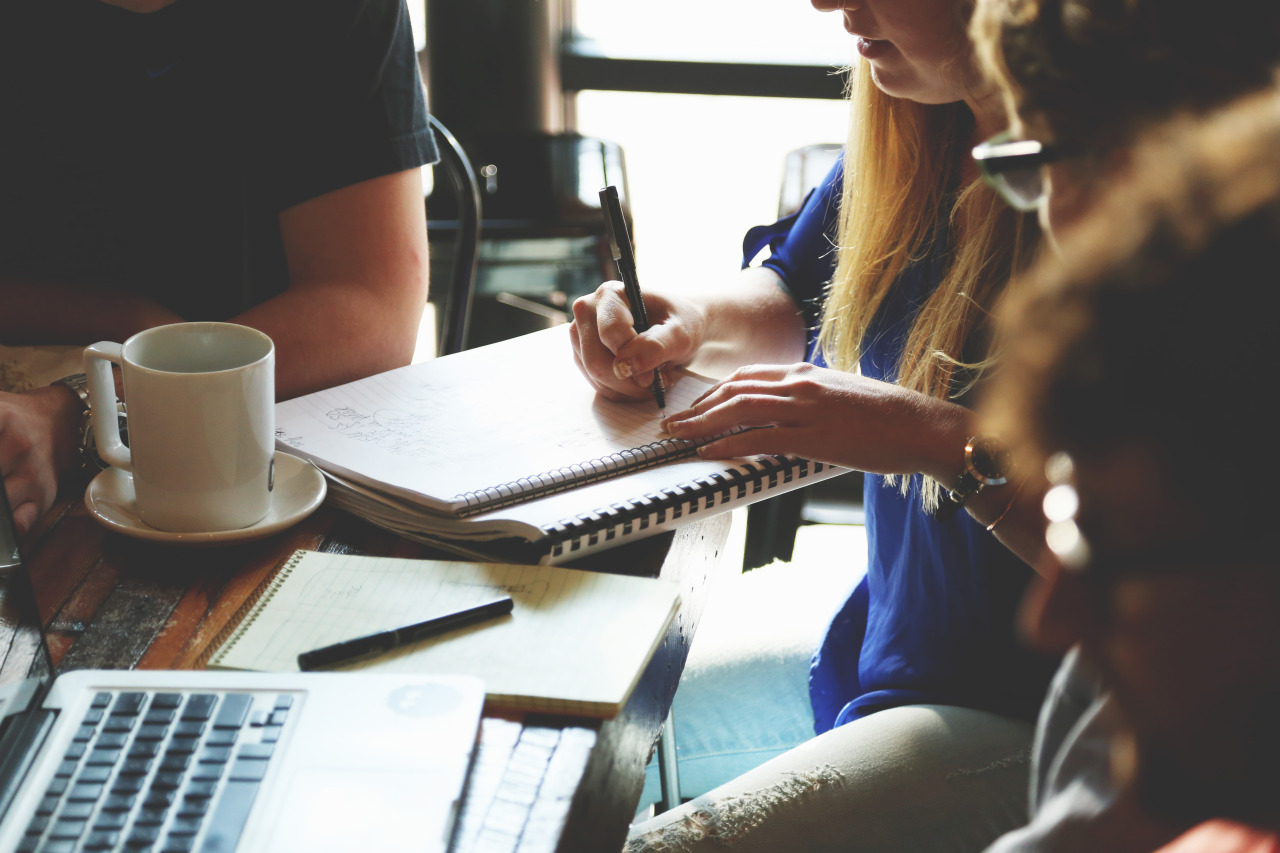 It might sound like a cliché, customer value.
But with all the possibilities you have today it might be easy to get lost where it matters the most. The perceived customer value.
DEVELOP ALL PARTS OF THE BUYING PROCESS
How consumers think, act and buy products is vital knowledge. We have to know which needs that create demand of our products and services, how our consumers seek information and how important that information is in their purchasing decision. With this information we can customise what we offer, how we communicate and which channels we choose. We help you increase the leverage on your investments.
CONCEPT DEVELOPMENT FOCUSED ON CONSUMER BENEFIT
What unique benefit and value does your product or service offer to your target audience? Too many companies lack an answer to this simple question and thus they are in greater need of marketing, but with poor output. We help you find your unique benefits and test these against different market segments.
HOW SCENARIOS CAN GIVE YOU BENEFITS
What the future holds is unsure, and thus there is not only one future. HowCom help brands and organisations illustrate and describe possible scenarios and then strategies which lowers the risk associated to this unsure future. From a business and market perspective, this is now more important than ever thanks to the digital revolution we are going through. And the speed of development will be even faster going forward.
DEVELOP YOUR BUSINESS?
Fredrik Lundgren is responsible for Business Development. Are you curious about how we help our clients beyond media strategy? Call or mail Fredrik.