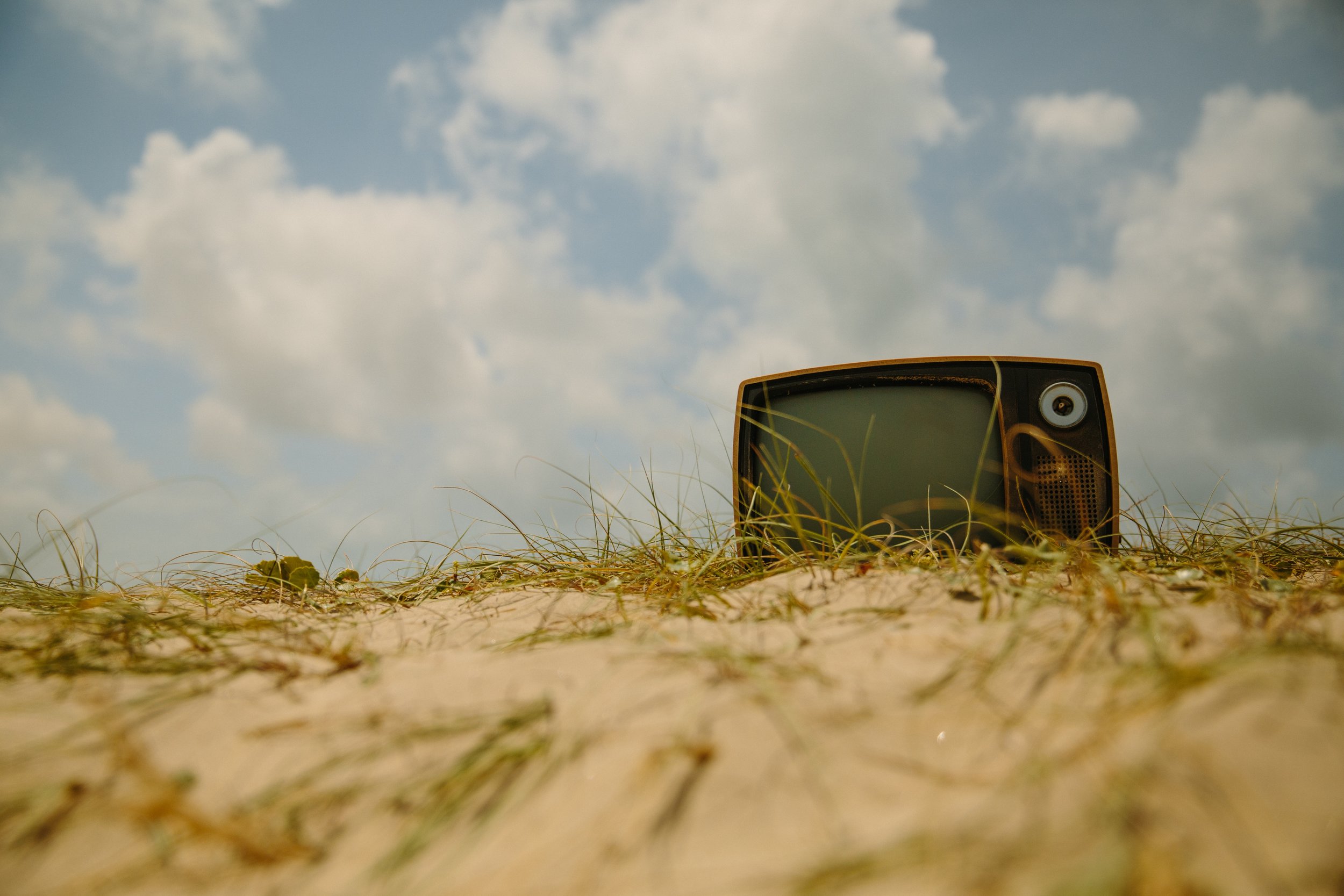 When changes in consumer behavior and tech innovation is affecting the logic of the media landscape, value adding advice is more important than ever.
BREAK THE MODEL OF GROUPED COMPETENCES
We know that the best output of your media investments are created through integrated process with a clear leadership. A leadership driven by the KPIs that are important for your business. This also means that now, more than ever, all consultants, agencies and specialists need to work efficiently together. Our model is built around this approach. Are you looking for a more frictionless cooperation?
EVERYBODY WANTS TO BE "MORE DIGITAL"
This is how it's most often phrased. A bit vague, but still spot on. We have a lot to say about this, and even more to contribute with. We actually love to help our clients help a more "digital" approach to their media decisions. Budgeting and weighting, channels and targets without risking that which is working today. The key is to be comfortable with the speed och change. It is just one or two workshops away.
EFFICIENT MEDIA INVESTMENTS IN REAL TIME
To really profit from tech and the new media landscape, you need to let old routines be set aside. We help our clients with SEO, SEM, individual and segment based retargeting and conversion optimisation, to continuously optimise their investments through KPI-driven processes, smooth cooperation and controlled tests. Are you ready to analyse your old routines?
TALK media?
Åsa Schmidt would gladly tell you all about media challenges and opportunities, don't hesitate to get in touch.